Griffith's Gnat
Griffith's Gnat
Fly Name
Hook
14-18
Thread
black & fine silver wire
Wings
none
Tails
none
Body
peacock herl
Hackle
grizzly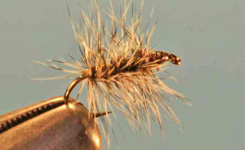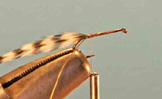 Attach thread base to hook shank and tie in fine wire and grizzly hackle. First prepare hackle by stripping away fibers from its stem base. Next tie in with 4 or 5 tight thread wraps.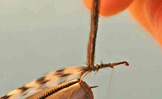 Tie in 2 or 3 strands of peacock herl with 5 tight thread wraps.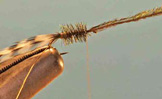 Evenly wind peacock herl to form the body. Secure with 5 tight wraps. Next rib the body with the fine wire and secure with another 5 tight wraps. This protects the herl from damage.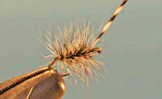 Evenly wind hackle in a somewhat dense pattern. Secure hackle with 5 tight thread wraps.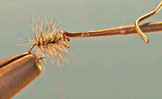 Whip finish head with 4 to 8 turns. Pull tag end firmly and cut off excess thread. Place a drop of head cement on knot and allow it to penetrate both the thread base and hackle stems.
This fly mimics a cluster of recently hatched midges. I like it because I can use a larger fly than a single natural midge. It's more visible to both the fish and to me. The larger hook gives you a better chance of landing that big one.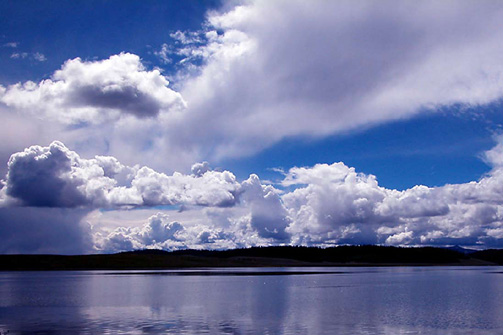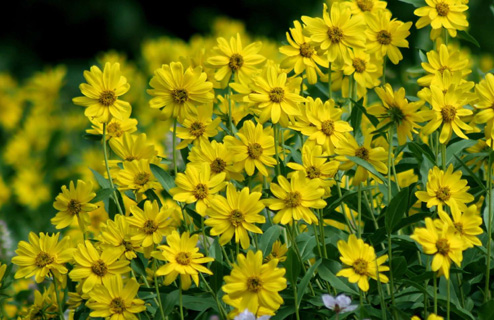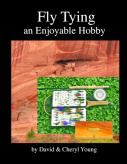 Perigree Learning, LLC.
© 2023 The Gale Group, Inc. All rights reserved.
© 2023 Perigee Learning LLC. All rights reserved.
LoveTheOutdoors.com is owned and operated by Advameg, Inc. © 2023 Advameg, Inc.