Temperature
Temperature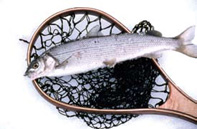 The purpose of this writing is to provide background information concerning the relationship between water temperature and fish. Since fish inhabit only a small fraction of a body of water, it is imperative to be able to locate these areas; otherwise, it is a waste of your time to fish in areas void of fish. Knowledge of temperature's influence on fish can help you both locate and catch them.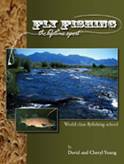 Perigree Learning, LLC.
© 2023 The Gale Group, Inc. All rights reserved.
© 2023 Perigee Learning LLC. All rights reserved.
LoveTheOutdoors.com is owned and operated by Advameg, Inc. © 2023 Advameg, Inc.