Still Water Characteristics
Still Water Characteristics
Wind Direction and Drift Lines 149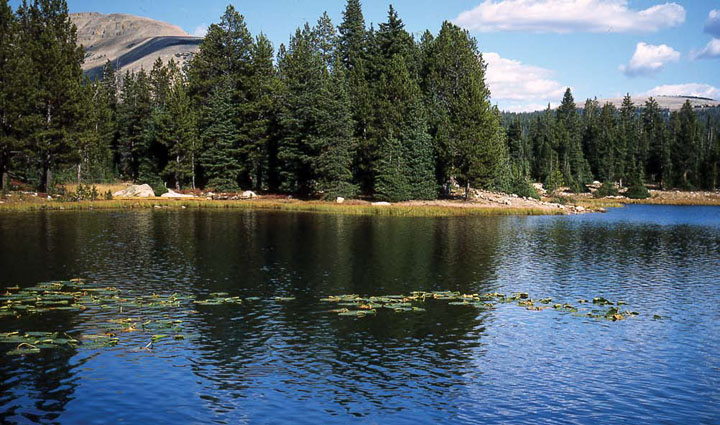 Each lake is unique. Most of a lake's water is barren because its fish seek specific areas to reside. Perhaps only ten percent of a lake has fish, leaving the remainder uninhabited. The following are likely physical structures which attract fish: shallows, weed beds, drop-offs, channels, shoals, cliffs, and inlet/outlet areas. Each will be discussed.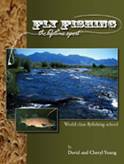 Perigree Learning, LLC.
© 2023 The Gale Group, Inc. All rights reserved.
© 2023 Perigee Learning LLC. All rights reserved.
LoveTheOutdoors.com is owned and operated by Advameg, Inc. © 2023 Advameg, Inc.