Skating
Skating
Skating a fly over the surface can attract fish from a larger area. Making the fly hop, skip, and skitter are desirable motions. Adult caddisflies and damselflies routinely skate the surface; likewise, threatened baitfish skip the surface in an effort to avoid capture by predators. Skating is a natural motion for some aquatic foods.
A skating retrieve is done by using both the rod and line hands in a coordinated effort. The line hand retrieves long fast strips of line while the rod hand pulses the rod in a fast up-and-down motion. This causes the fly to skip along the surface. The rod's vibrations cause tantalizing pulsations. The stripping moves the fly along the surface. This pulsating action can be irresistible to fish; consequently, strikes can be so savage that all you need to set the hook is to make solid contact. Because of these violent strikes, heavy tippets are preferred over fine ones.
Fly pattern choices should be exceptionally high floating ones tied with plenty of hollow deer or elk hair. Bullet head fly designs amplify the pulses.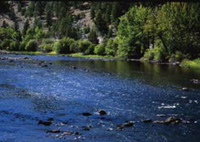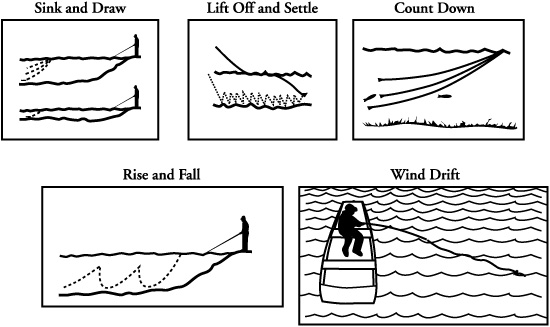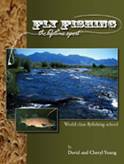 Perigree Learning, LLC.
© 2023 The Gale Group, Inc. All rights reserved.
© 2023 Perigee Learning LLC. All rights reserved.
LoveTheOutdoors.com is owned and operated by Advameg, Inc. © 2023 Advameg, Inc.