Night Crawlers and Garden Worms
Night Crawlers and Garden Worms
Perhaps worm fishing is the most effective fishing method. It works wherever there are worms. They can be found along the shoreline or inside your garden. Nearly all sporting goods retailers sell them packaged.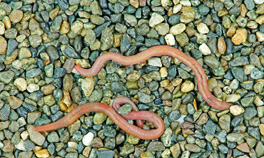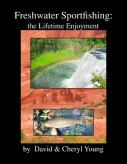 Perigree Learning, LLC.
© 2018 The Gale Group, Inc. All rights reserved.
© 2018 Perigee Learning LLC. All rights reserved.
LoveTheOutdoors.com is owned and operated by Advameg, Inc. © 2018 Advameg, Inc.