Wiggle Cast
Wiggle Cast
The slack line cast is useful to promote a drag free float across complex currents. Its purpose is to lay out the line and leader in a serpentine manner causing a prolonged drift to occur as the currents unravel the coils.
The wiggle cast is useful in upstream, across stream, and downstream presentations. Easy to do, the wiggle cast is performed by wiggling the rod just after the forward cast power stroke. Keep slight tension on the line. The rod wiggling is done in the horizontal plane. When properly performed, the fly is sent on target with the leader and line lying down in a snakelike pattern. Slightly elevating the forward cast's trajectory and slowing down the line speed gives more time to wiggle even more slack line coils.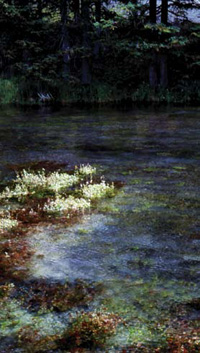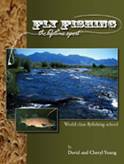 Perigree Learning, LLC.
© 2023 The Gale Group, Inc. All rights reserved.
© 2023 Perigee Learning LLC. All rights reserved.
LoveTheOutdoors.com is owned and operated by Advameg, Inc. © 2023 Advameg, Inc.