Vests
Vests
A vest helps organize your tackle by spreading the weight and the bulk evenly around your upper body. The vest's back pocket can hold a light rain jacket and refreshments. A heavily loaded vest, however, is cumbersome and restricts casting movements. Pack only the items that you really use. Keep the rest of the tackle inside the car.
Deep wading and float tube fishing may flood a vest's lower pockets. In cold weather, a vest can become even more constrictive when worn over heavy clothing. Instead, I prefer a chest pack to a vest. My chest pack is well balanced and holds about everything that I really need. A chest pack also slips easily over your shoulders and carries the equipment balanced on your chest and back. Chest packs also permit plenty of arm and shoulder movements, and they keep your gear out of the water when float tubing and deep wading. There is a wide assortment of chest packs on the market, although you should stay away from the ones that protrude excessively because they can restrict your vision by obscuring your feet, causing you to stumble or even to fall over an unseen rock or branch.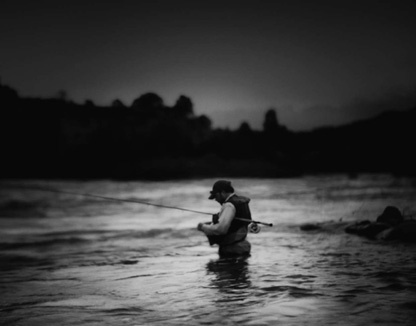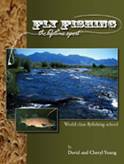 Perigree Learning, LLC.
© 2023 The Gale Group, Inc. All rights reserved.
© 2023 Perigee Learning LLC. All rights reserved.
LoveTheOutdoors.com is owned and operated by Advameg, Inc. © 2023 Advameg, Inc.