Structure
Structure
Structure is anything that furnishes holding cover. Logs and fallen trees enhance an area by providing cover. Structures cause current cushions and hiding places. A fallen tree can create a lie which astonishing numbers of fish can use. Structure may include a wide variety of objects such as roots, plants, rocks, fallen trees, and even abandoned car bodies. I once caught a huge brown trout that lived in the back seat of a submerged Buick. I think that even a bigger one lived in the trunk.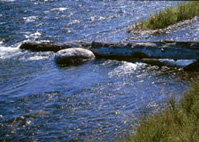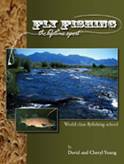 Perigree Learning, LLC.
© 2020 The Gale Group, Inc. All rights reserved.
© 2020 Perigee Learning LLC. All rights reserved.
LoveTheOutdoors.com is owned and operated by Advameg, Inc. © 2020 Advameg, Inc.