Nail or Tube Knot
Nail or Tube Knot
This one provides a smooth connection of fly line to the leader butt.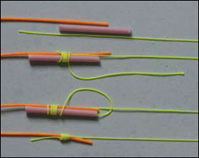 Assemble fly line, nail or tube, and leader.
Wrap leader tag end around fly line, tube (nail), and standing leader. Make at least 5 wraps. Pull leader tag end through tube or pass in close proximity to nail. Next, pull tube or nail out.
Draw knot tightly without any overlapping. Trim tag ends.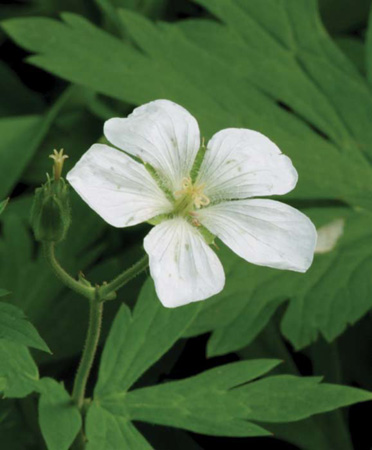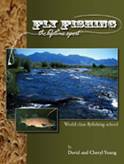 Perigree Learning, LLC.
© 2023 The Gale Group, Inc. All rights reserved.
© 2023 Perigee Learning LLC. All rights reserved.
LoveTheOutdoors.com is owned and operated by Advameg, Inc. © 2023 Advameg, Inc.