Current Speed
Current Speed
Current speed influences the vertical position that a fish can hold. The faster the current the less likely a fish can hold close to the surface. It must seek a place resting in the slower deeper currents; consequently, its vision window is enlarged. The slower the current the shallower a fish can hold, and its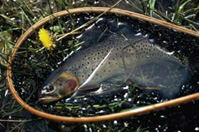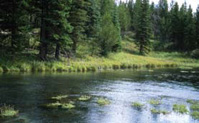 vision window is diminished. But the faster currents have a more broken surface that obscures the fish's vision; therefore, its outside world is more distorted in faster flows. Slower currents have calmer surfaces which are easier for the fish to see through.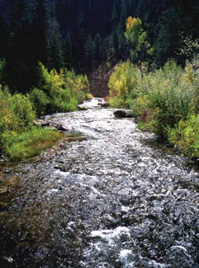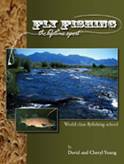 Perigree Learning, LLC.
© 2019 The Gale Group, Inc. All rights reserved.
© 2019 Perigee Learning LLC. All rights reserved.
LoveTheOutdoors.com is owned and operated by Advameg, Inc. © 2019 Advameg, Inc.