Clove Hitch
Useful in making a loop for search and rescue, mountaineering, climbing, boating, horse and livestock, camping, and scouting.
Advantages: foundation for many knots that can be tied in many ways
Disadvantages: can come loose if a constant pressure is not maintained or if it's connected to an object that can move, polypropylene ropes can also cause the knot to slip.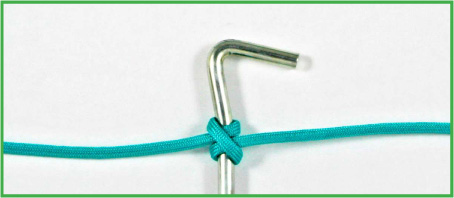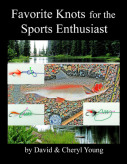 Perigree Learning, LLC.
Copyright 2017 The Gale Group, Inc. All rights reserved.
Copyright 2017 Perigee Learning LLC. All rights reserved.
lovetheoutdoors.com is owned and operated by Advameg, Inc. Copyright 2017 Advameg, Inc.