Tube Knot
Fly fishing knot used to attach the fly line to the leader.
Advantages: same as nail knot but tied with a tube (plastic hollow cotton swab stem or pen shaft are ideal)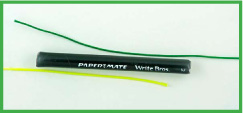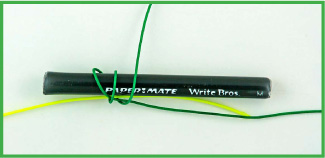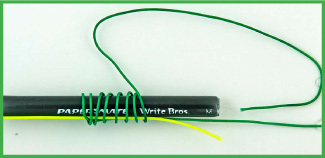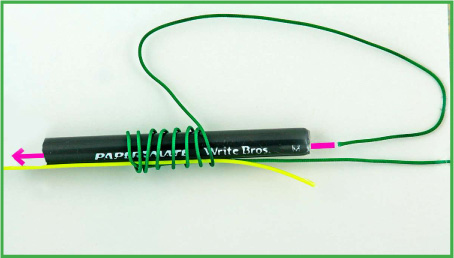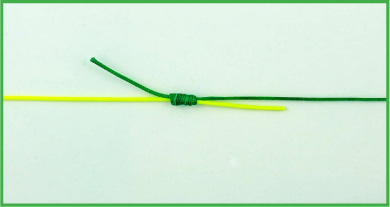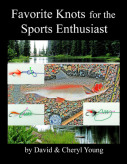 Perigree Learning, LLC.
Copyright 2013 The Gale Group, Inc. All rights reserved.
Copyright 2013 Perigee Learning LLC. All rights reserved.
lovetheoutdoors.com is owned and operated by Advameg, Inc. Copyright 2013 Advameg, Inc.