Tube Knot
Tube Knot
Fly fishing knot used to attach the fly line to the leader.
Advantages: same as nail knot but tied with a tube (plastic hollow cotton swab stem or pen shaft are ideal)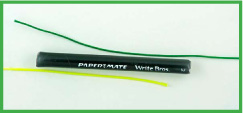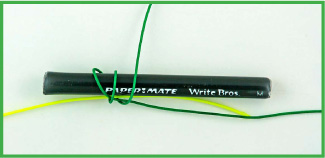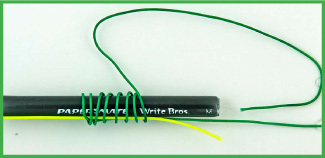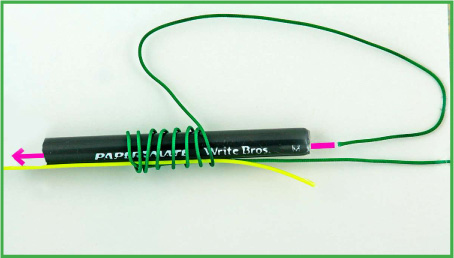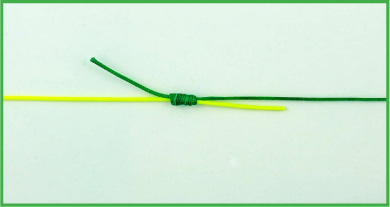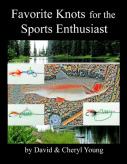 Perigree Learning, LLC.
© 2018 The Gale Group, Inc. All rights reserved.
© 2018 Perigee Learning LLC. All rights reserved.
LoveTheOutdoors.com is owned and operated by Advameg, Inc. © 2018 Advameg, Inc.