Spider Hitch Loop
Fly fishing knot used to form a loop in the leader; sport fishing knot used to attach a loop in the line or the leader.
Materials: monofilaments, light to heavy lines, cordage
Advantages: very quick, easy loop or double in line, strong in monofilaments
Disadvantages: weak in gelspun lines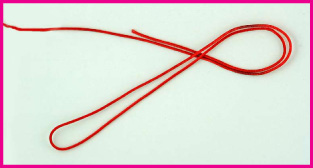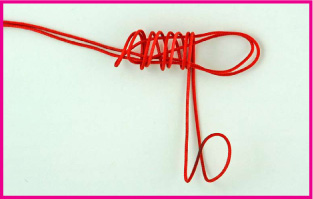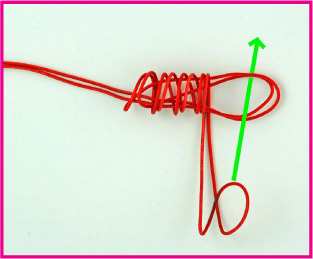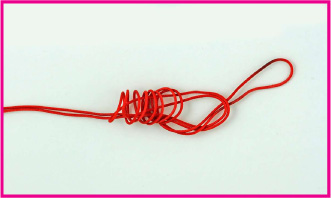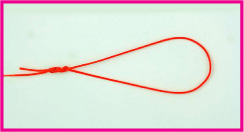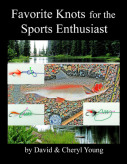 Perigree Learning, LLC.
Copyright 2016 The Gale Group, Inc. All rights reserved.
Copyright 2016 Perigee Learning LLC. All rights reserved.
lovetheoutdoors.com is owned and operated by Advameg, Inc. Copyright 2016 Advameg, Inc.