Riffling Hitch Knot (Newfoundland Hitch, Portland Creek Hitch)
Riffling Hitch Knot (Newfoundland Hitch, Portland Creek Hitch)
Fly fishing knot used to re-attach the fly to the tippet. This knot is added to any of the attachment knots for the purpose of changing the action of the fly.
Uses: skim or skate a fly over the surface salmon/steelhead, wet fly swing, skating, and grease line presentation, makes V wake on surface, hopper patterns, skating adult salmon flies, knot is on starboard side of fly when anglers are on the left bank, knot is on the port side of fly when angler is on the right bank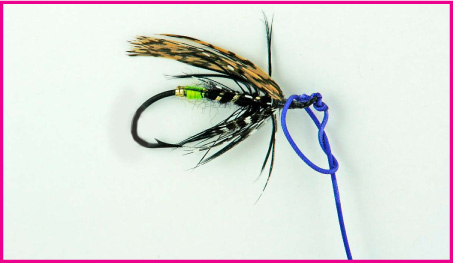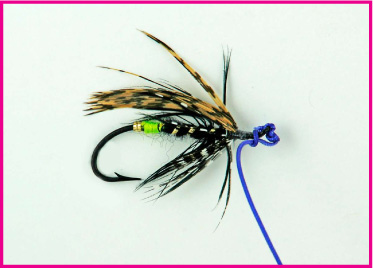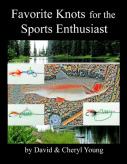 Perigree Learning, LLC.
© 2023 The Gale Group, Inc. All rights reserved.
© 2023 Perigee Learning LLC. All rights reserved.
LoveTheOutdoors.com is owned and operated by Advameg, Inc. © 2023 Advameg, Inc.