Prima Knot
Prima Knot
Sport fishing knot used to attach the hook/lure to the line.
Uses: for hooks, lures, and swivels
Advantages: German knot, secure, comes straight up and out from under the hook eye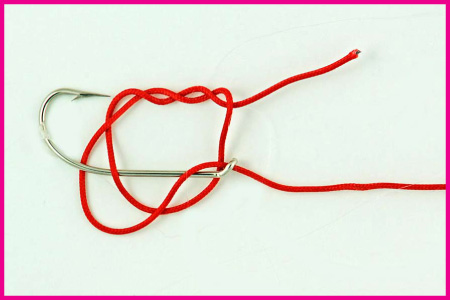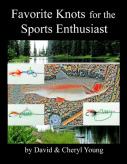 Perigree Learning, LLC.
© 2020 The Gale Group, Inc. All rights reserved.
© 2020 Perigee Learning LLC. All rights reserved.
LoveTheOutdoors.com is owned and operated by Advameg, Inc. © 2020 Advameg, Inc.