Dropper Snell
Dropper Snell
Fly fishing knot used to form a dropper in the leader; sport fishing knot used to attach a dropper in the line or the leader.
Advantages: fastest way to join the line from a snelled fly to leader, also for snelled bait hook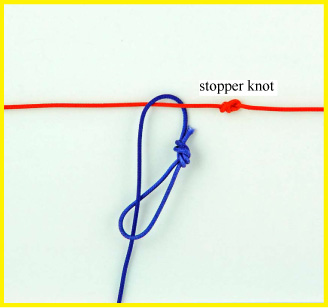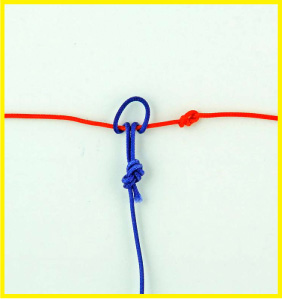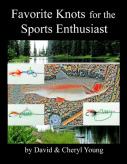 Perigree Learning, LLC.
© 2020 The Gale Group, Inc. All rights reserved.
© 2020 Perigee Learning LLC. All rights reserved.
LoveTheOutdoors.com is owned and operated by Advameg, Inc. © 2020 Advameg, Inc.