Common Snell Knot
Common Snell Knot
Sport fishing knot used to attach the hook/lure to the leader.
Materials: monofilaments, super lines, light to medium weight lines
Advantages: resists slippage, joins lines to hooks, excellent strength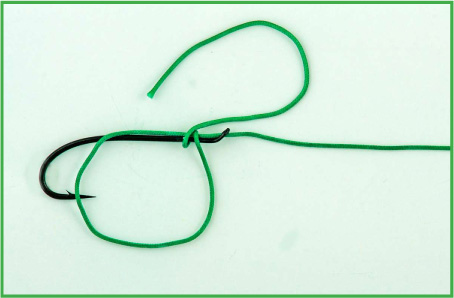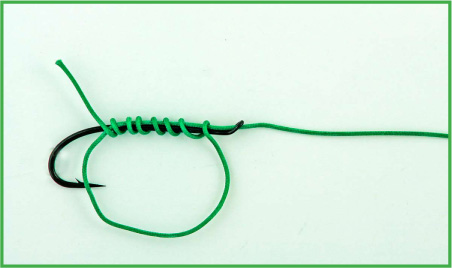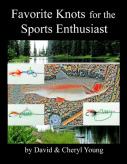 Perigree Learning, LLC.
© 2017 The Gale Group, Inc. All rights reserved.
© 2017 Perigee Learning LLC. All rights reserved.
LoveTheOutdoors.com is owned and operated by Advameg, Inc. © 2017 Advameg, Inc.