Improved Clove Hitch
Improved Clove Hitch
Locked Half Blood Knot (also Improved Clinch and Tucked Half Blood Knot)
Useful knot used for search and rescue, mountaineering, climbing, boating, horse and livestock, camping, and scouting.
Advantages: helps prevent slipping, stronger knot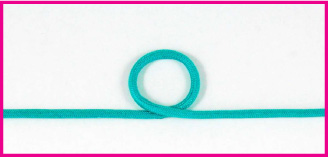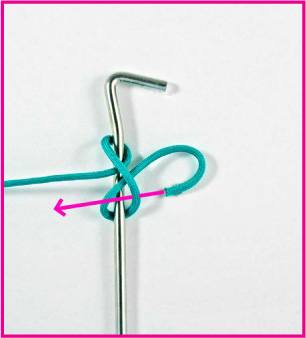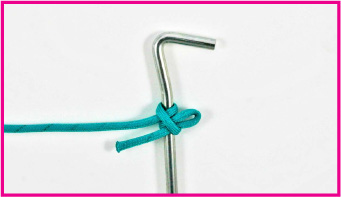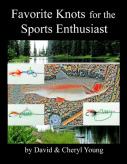 Perigree Learning, LLC.
© 2019 The Gale Group, Inc. All rights reserved.
© 2019 Perigee Learning LLC. All rights reserved.
LoveTheOutdoors.com is owned and operated by Advameg, Inc. © 2019 Advameg, Inc.