Wind
Breezes cause the surface to be broken up, and this impairs the fishes' vision. Calmer water presents the fish with a clearer vision field. Additionally birds of prey have difficulty spotting fish under a broken surface. Fish are easier to approach in a windy day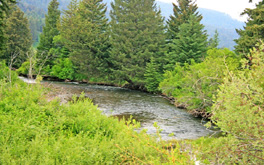 as compared to a calm one. Also, the wind moves the riparian growth and fish have trouble spotting your movements.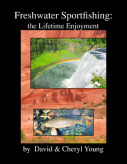 Perigree Learning, LLC.
Copyright 2016 The Gale Group, Inc. All rights reserved.
Copyright 2016 Perigee Learning LLC. All rights reserved.
lovetheoutdoors.com is owned and operated by Advameg, Inc. Copyright 2016 Advameg, Inc.