Hatch Variables
Hatch Variables
During heavy hatches the fish may hold just below the surface; consequently, this restricts their vision window. When hatches are sparse fish can hold deeper so that they can view a wider area looking for insects. Moreover, deeper holding fish can see you better. Also, during heavy hatches, fish become less cautious because they are preoccupied feeding. The longer a hatch persists the less wary the fish becomes. It can be easier to closely approach fish late in a heavy hatch than earlier in the same hatch.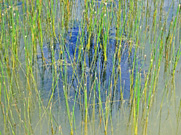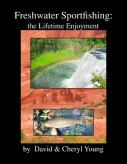 Perigree Learning, LLC.
© 2023 The Gale Group, Inc. All rights reserved.
© 2023 Perigee Learning LLC. All rights reserved.
LoveTheOutdoors.com is owned and operated by Advameg, Inc. © 2023 Advameg, Inc.