Prime Lies
Prime Lies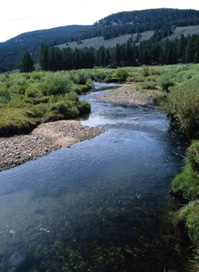 Prime lies provide fish the best habitat by providing protection, food, and rest. Prime lies become homes for the largest and the most dominant fish. This habitat is typically created by an undercut bank with overhanging vegetation downstream from a food producing riffle. The overhead canopy shelters the fish from predation and the current's friction against the undercut bank and bottom rubble provides a cushion of relief out of the stream's force. A current seam is created inside this lie where riffle food is deposited.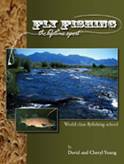 Perigree Learning, LLC.
© 2023 The Gale Group, Inc. All rights reserved.
© 2023 Perigee Learning LLC. All rights reserved.
LoveTheOutdoors.com is owned and operated by Advameg, Inc. © 2023 Advameg, Inc.