Hip Boots
Hip Boots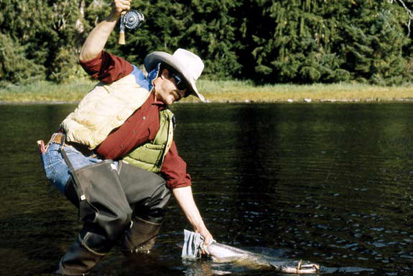 Hip boots are good for hiking through wet, brushy areas where you seldom experience a difficult wade; moreover, they are fine for most wetland and beaver pond fishing. The disadvantage is that during a plunge hip boots readily fill with water and severely weigh you down, restricting swimming. Hip boots are a poor choice for difficult and dangerous wading.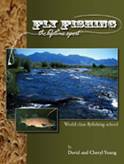 Perigree Learning, LLC.
© 2023 The Gale Group, Inc. All rights reserved.
© 2023 Perigee Learning LLC. All rights reserved.
LoveTheOutdoors.com is owned and operated by Advameg, Inc. © 2023 Advameg, Inc.