Follow Through
Follow Through
The follow through comes after the hard stop segment of the cast. It is done to keep tension on the bottom leg of the loop so that the line will fire out at a fast speed. Releasing this line tension slows the cast down. The loop doesn't unroll because the lower loop segment needs to be held in tension. Without tension the loop's energy is lost and the cast fails. So hold tight to the bottom leg of the loop to enhance casting efficiency.
Increasing bottom leg tension by drawing back or slightly lifting the rod tip boosts the line speed. For instance cracking a whip demands a pulling back motion as the whip unrolls. In casting, follow through by holding back line tension to greatly improve casting speed and distance.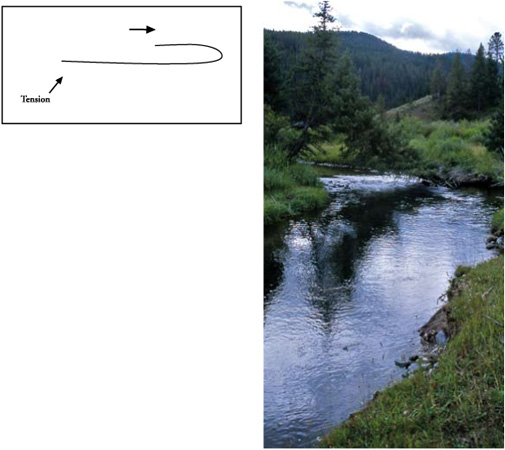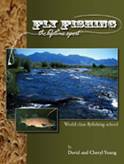 Perigree Learning, LLC.
© 2023 The Gale Group, Inc. All rights reserved.
© 2023 Perigee Learning LLC. All rights reserved.
LoveTheOutdoors.com is owned and operated by Advameg, Inc. © 2023 Advameg, Inc.