Health and Fitness
Health and Fitness
For the last fifty-three years, I've noticed a pattern in my level of fitness. When the first winter snow falls, I'm trimmer and much fitter than when the last winter storm occurs. The reason is that I've spent every weekend and vacation in the spring, summer, and fall camping, hiking, and fishing. Many of those years I practiced dentistry and I had every Friday and Saturday free plus several weeks off each season. Now I need to get more active in the winter months. I'm going to try to do more snowshoeing and back country skiing.
Backpacking burns calories and builds body core muscles. It's a great cardiovascular activity. It's far more enjoyable to climb into an alpine lake basin than to spend the same amount of time on the treadmill. The trails are rocky and rough. It takes balance and leg strength to negotiate them. I can lose half a pound of fat per day backpacking. Multiply that by twenty or thirty days each year and that beats eating at Subway or hiring expensive personal trainers.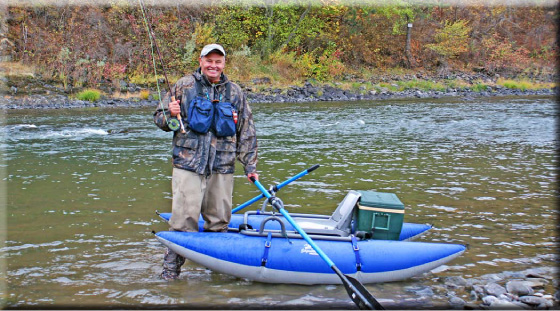 Simply, camping is a healthy activity. It's not only fun but it improves all of your health numbers. It lowers cholesterol, improves the ratio of good cholesterol to bad, lowers blood pressure, improves sugar levels, and improves joint health. This is my health plan that can take me through my seventies and eighties. Wouldn't it be better to be struck by lighting at age ninety-seven while fly fishing an alpine lake than to spend months in surgical and hospital care.
Also, when I'm backpacking and camping I have to plan my meals. I either carry them with me or they are in the cooler. I can't run down to the fast food joint for a late night burger and fries. I pack the food when I'm not hungry and I do so with regard to how heavy it is to carry.
Camping is a sport that improves your health while you enjoy the experience.